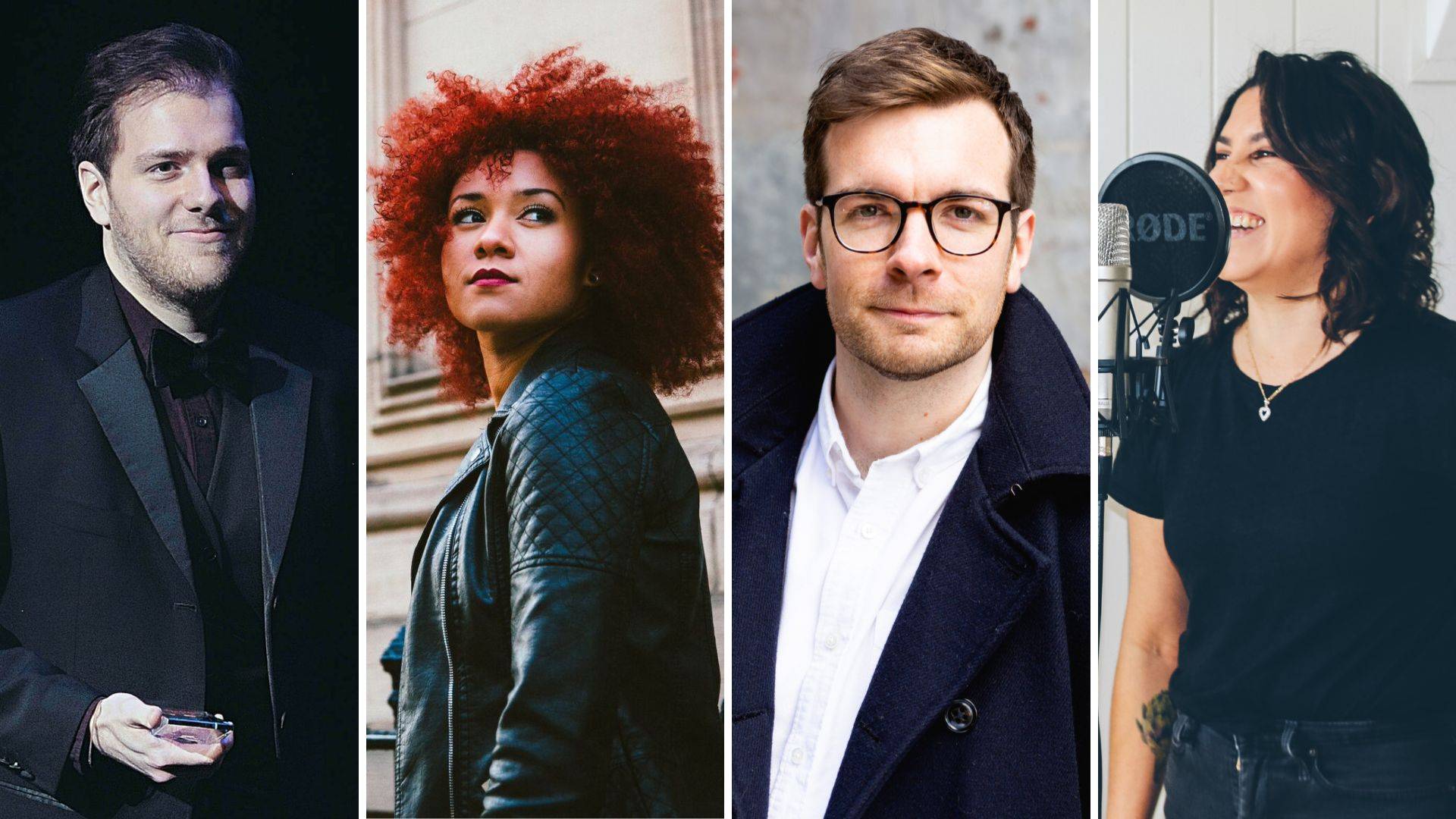 WE'VE TAUGHT
THE WEST END'S
BEST SINGERS.

Learn from the best vocal coaches and singing teachers in the metaverse and achieve your performance dreams.
Starting at £12.99 / month for unlimited classes.
Upgrade your voice with UNLIMITED access to ALL classes.

Learn all things singing, voice, and performance with new tons of masterclasses, workshops, and lectures added every month.
---
Our classes are available at any time, from any device, so you can discover more about your unique singing voice at your own pace.
Some of our longer classes are divided into smaller sections to help you manage your learning too.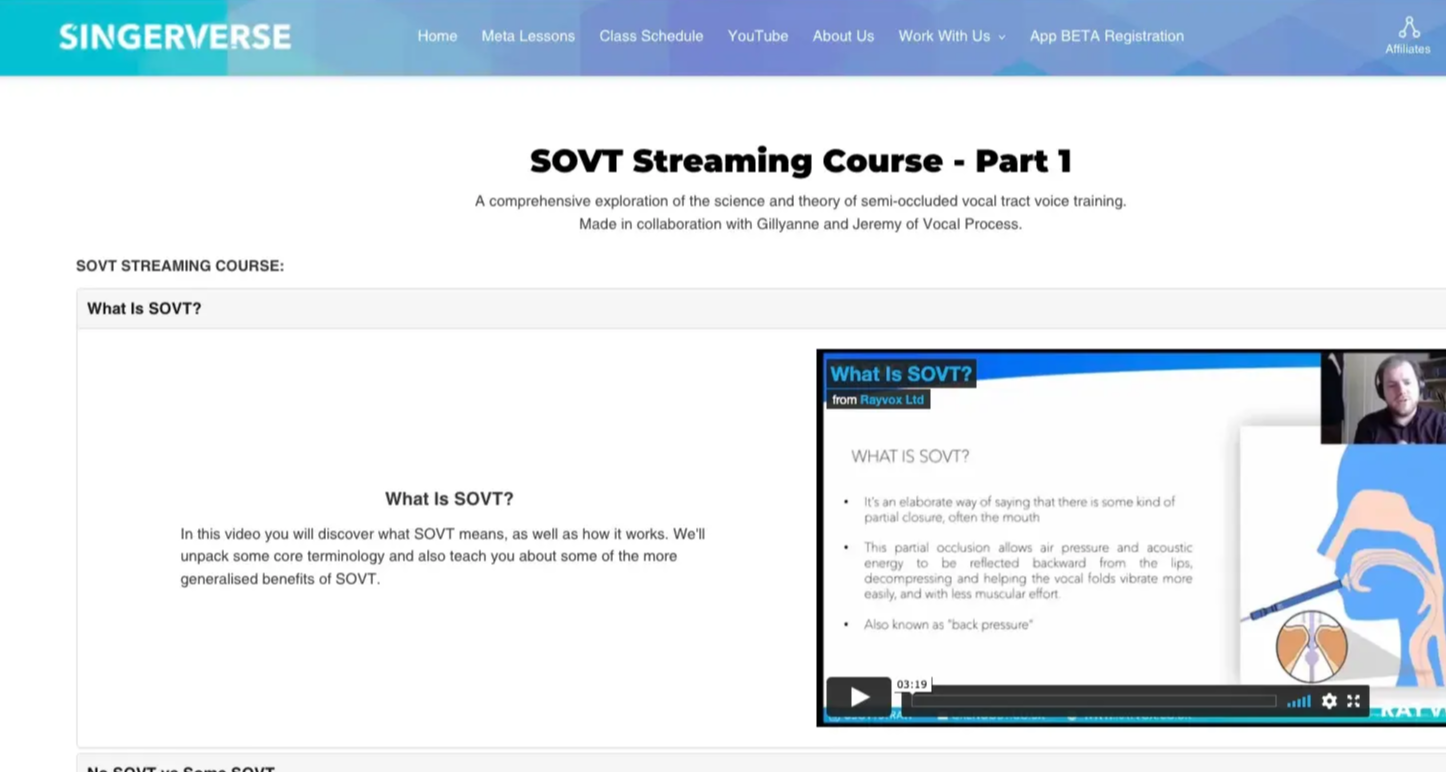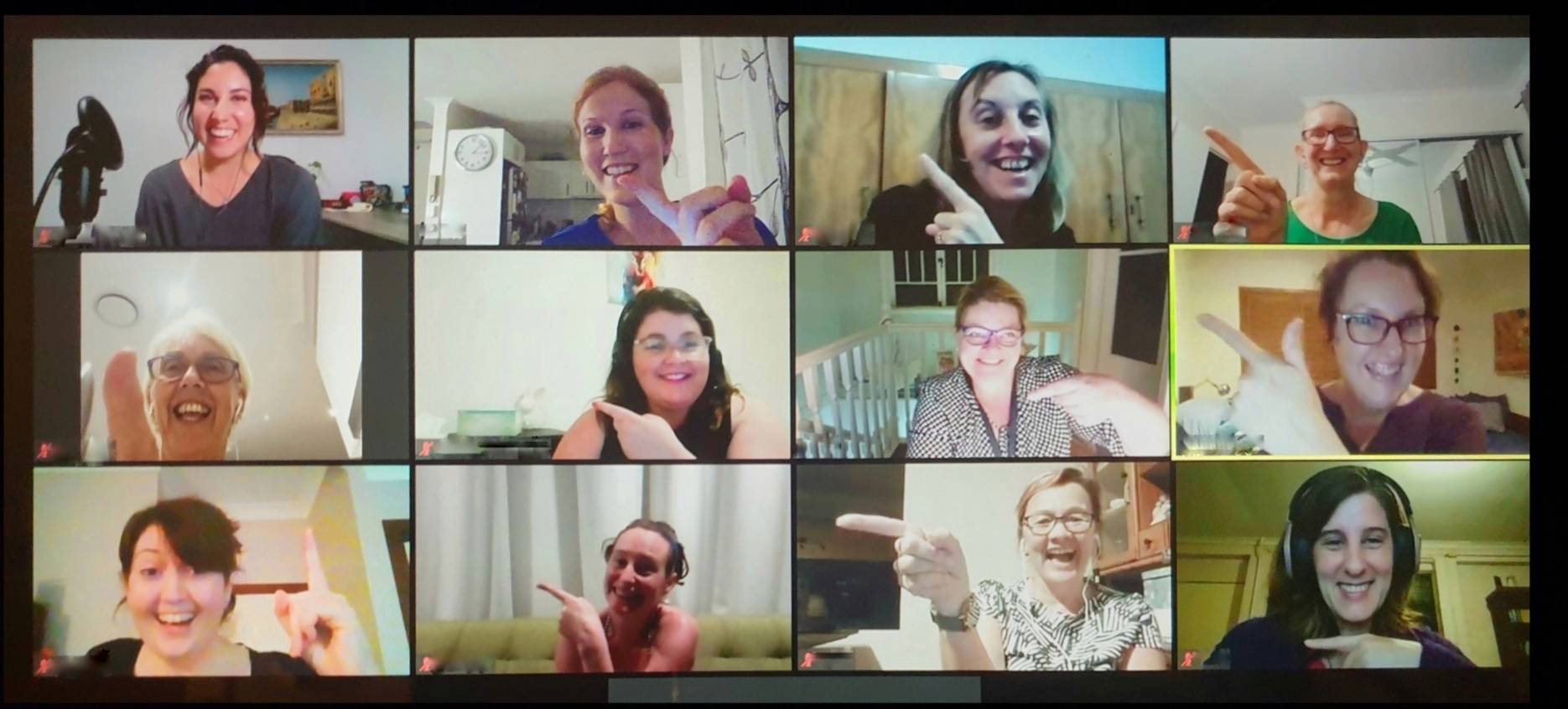 Boost your learning with interactive drop-in sessions.

---
Members are invited to join our booster Q&A sessions that give you the opportunity to ask any questions you have from class.
There will be opportunities to work interactively with our coaches in masterclass and workshop style formats too, allowing you to test your understanding in a practical format.
Unlock your vocal potential.

---
A one-of-a-kind platform designed specifically to help you enhance and improve your vocal development, health, and wellbeing.
🧬 Transform your voice
🚀 Discover vocal freedom
🎶 Increase your vocal range
💪🏻 Build vocal power and discipline
🎭 Prepare for performing on the West End and beyond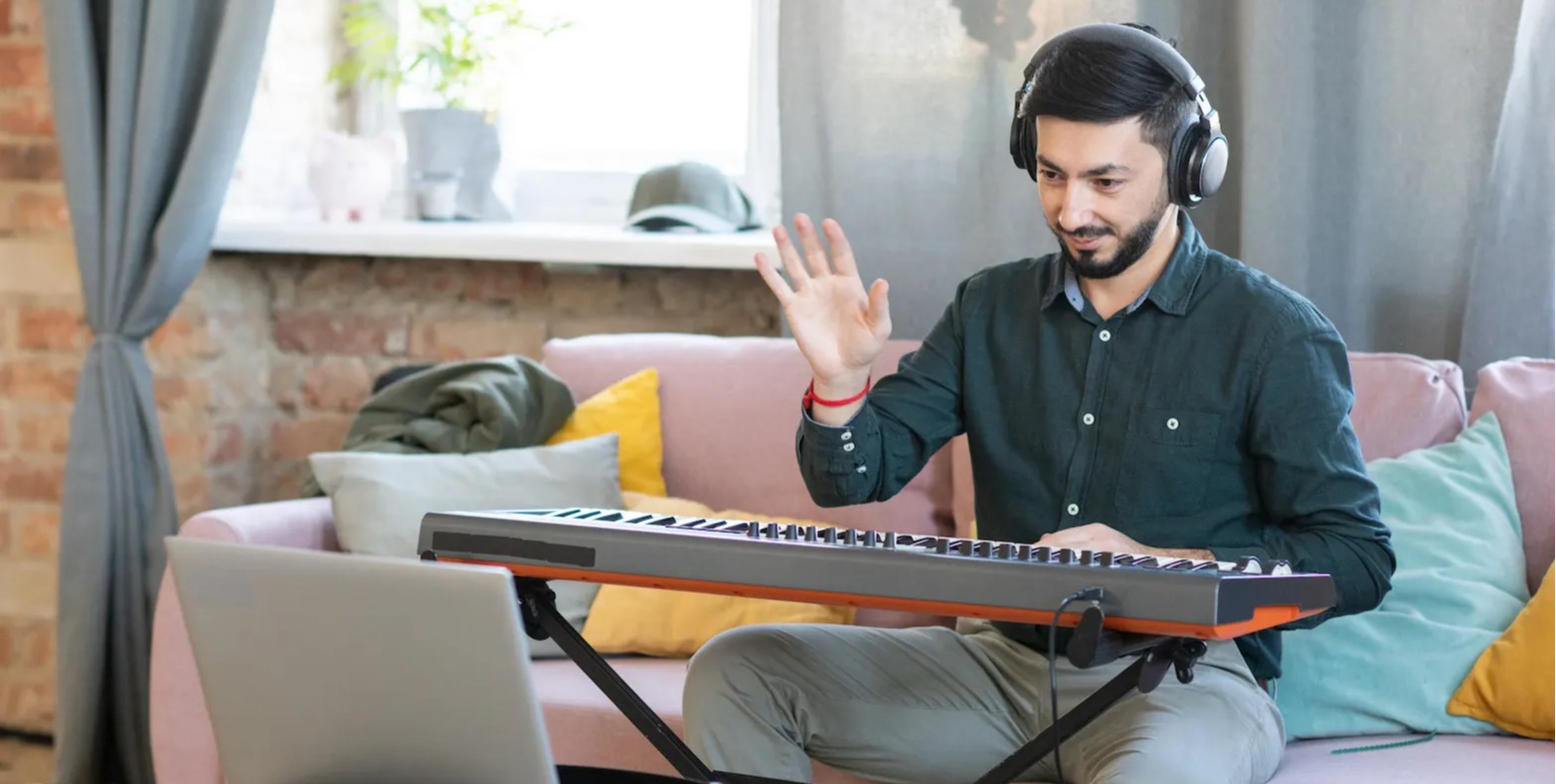 See what people are saying...
CLASSES TAUGHT BY AWARD WINNERS AND INDUSTRY LEADERS
SINGERVERSE coaches are award winners, qualified experts, West End and Broadway performers, and all-round rock stars!
HONEY, WHAT YOU WAITING FOR?
Take control of your training, master your voice, and sing like never before!