We're always on the lookout for exciting new people to work with and to promote the sale of our services around the world. If you're interested in becoming part of our family, please fill in your information below and we'll get back to you with more details.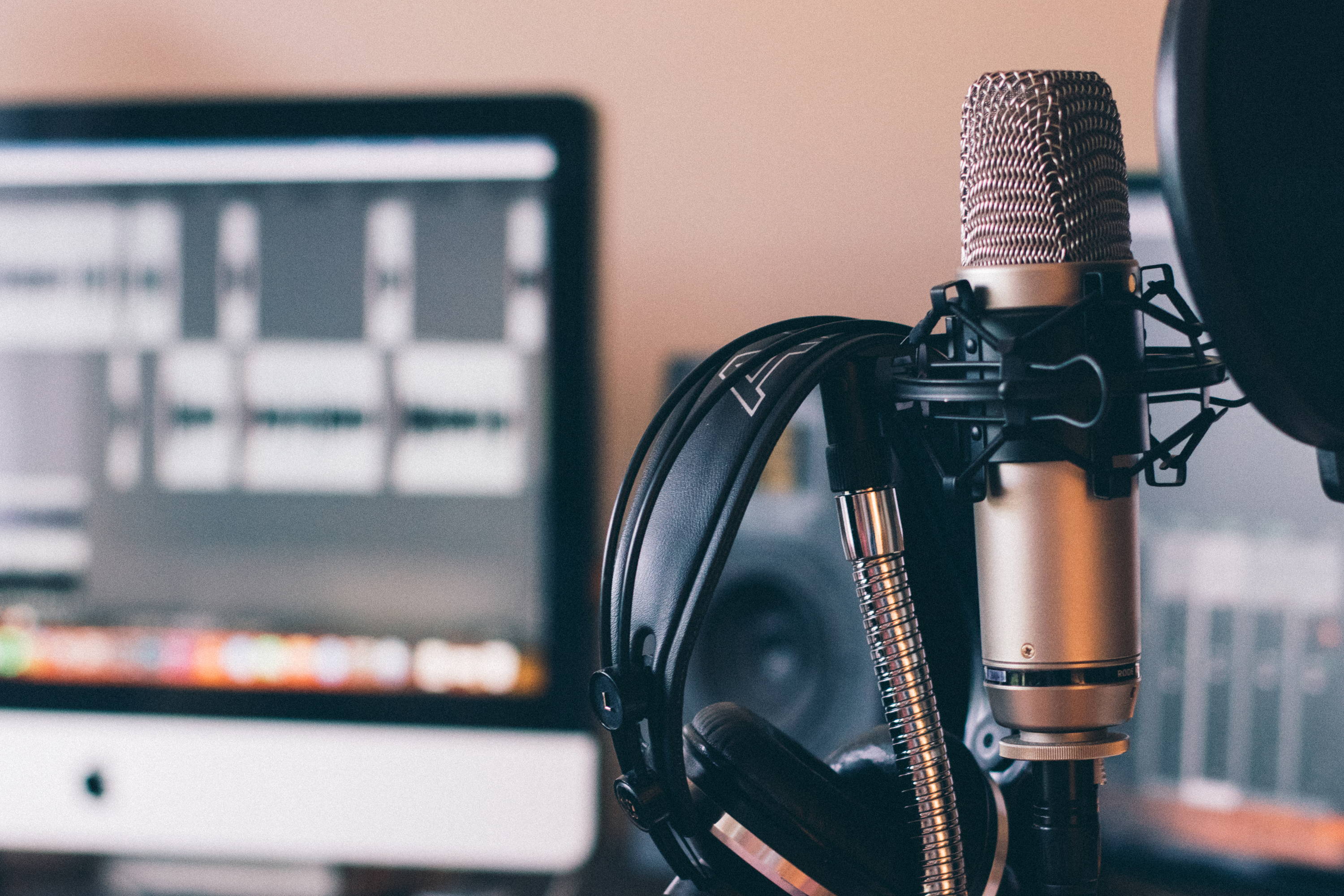 ✅ Earn up to a 10% commission for all sales you generate via your unique URL
✅ Get an exclusive 5% discount code to share with your followers and networks
✅ Get early access to new products, services, features, and more!
✅ Promote our brand on social media platforms by posting photos / videos of you using our products/talking about them as often as convenient
✅ Offer word of mouth marketing throughout peers and networks to help naturally generate brand awareness
✅ Send us any photos / videos of you using our products during your training sessions, warmups, etc